Raised bed accessories
Covering
The Pergone® covering can be used to prevent the removal of the filling material. In the event of subsoil that is prone to settling, the covering can be mounted to the underside in order to fix the filling material in place.
Delivery contents include 8 C-fixing clips, meaning that the fastening can be done easily using a crimping or gas pipe plier.
extremely weather-resistant and durable thanks to hot galvanising pursuant to DIN EN ISO 1461
particularly robust and strong manufacture
extremely simple assembly
Stainless steel assembling materials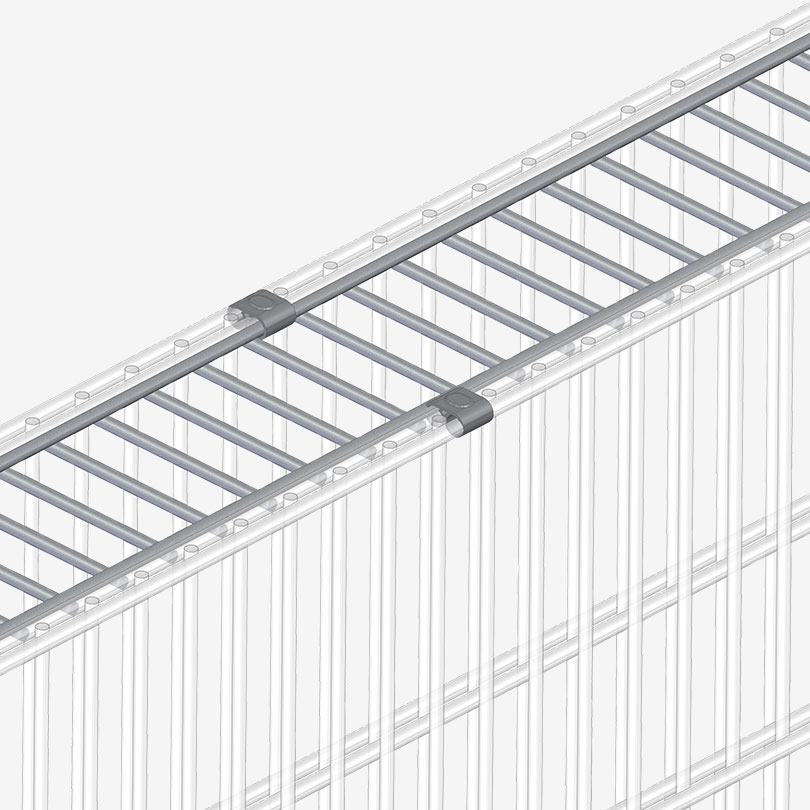 Product data
| Art-No. | Dim. in cm |
| --- | --- |
| A12A80 | for 250 × 120 |
| A12A90 | for 120 × 120 |
Purchasing advice
Of course, you don't want to buy a pig in a poke.
Our team is happy to assist you with all questions relating to our products, depending on your project.
We are happy to give you the name of an arcadia® retailer in your region.
+49 9954 70017 - 70