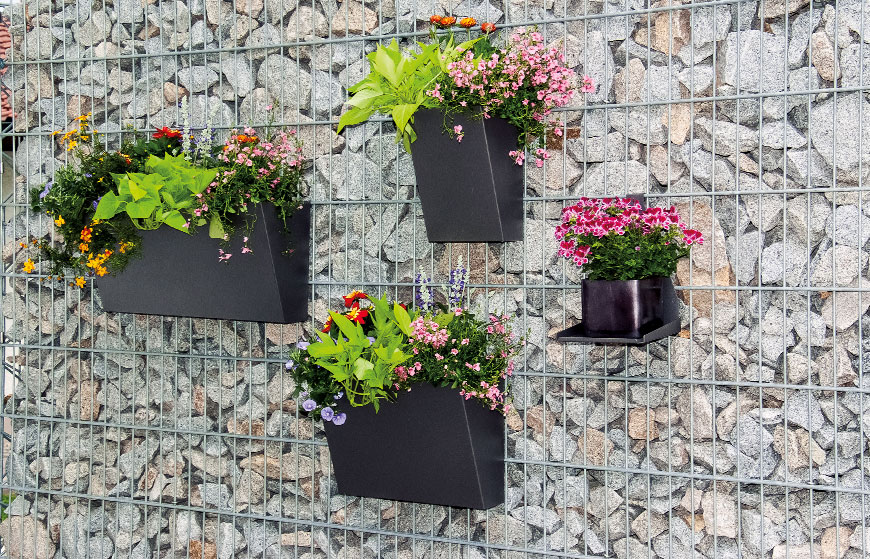 Plant containers
Powder-coated aluminium plant containers for hanging up on all Pergone® elements.
The sleek design of the anthracite coloured Pergone® plant containers and the Pergone® flower pot holders slots seamlessly into different environments. Create a pleasant ambience in your garden or on your patio.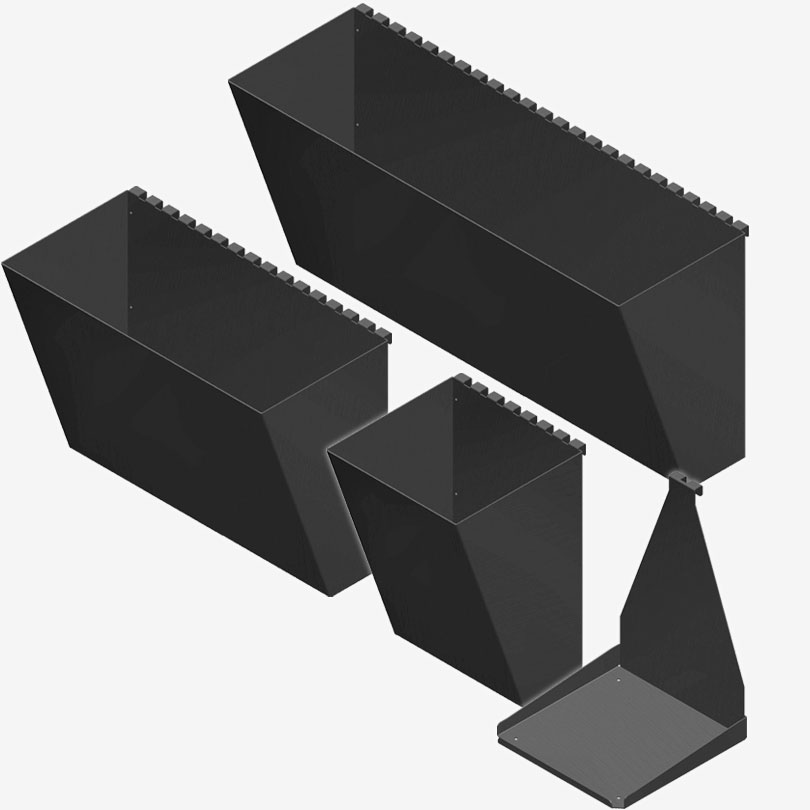 Purchasing advice
Of course, you don't want to buy a pig in a poke.
Our team is happy to assist you with all questions relating to our products, depending on your project.
We are happy to give you the name of an arcadia® retailer in your region.
+49 9954 70017 - 70